After a bursting start, the harsh winter and sub-zero temperatures partially frozen the heaps, causing the process to slow down (until it stops).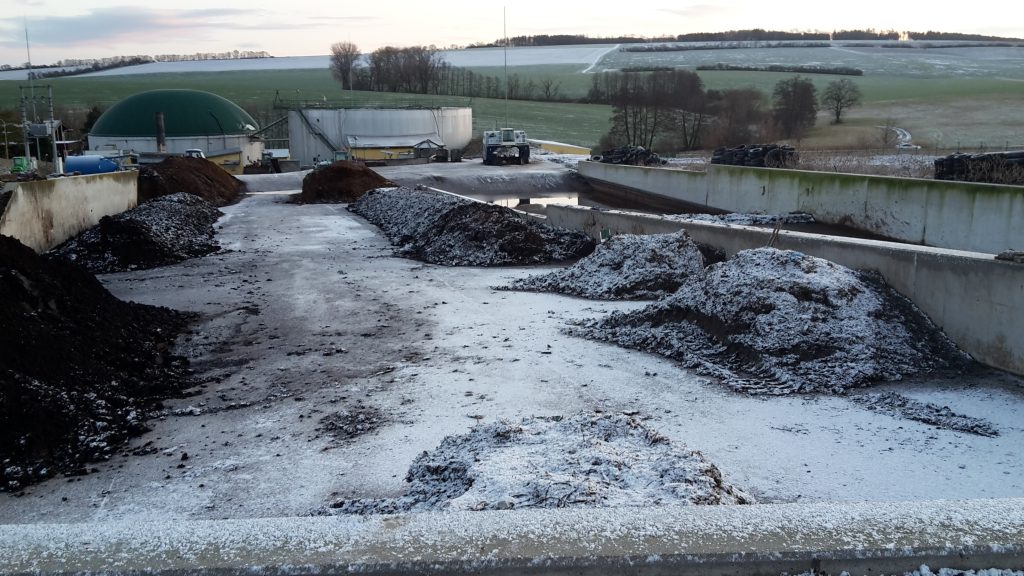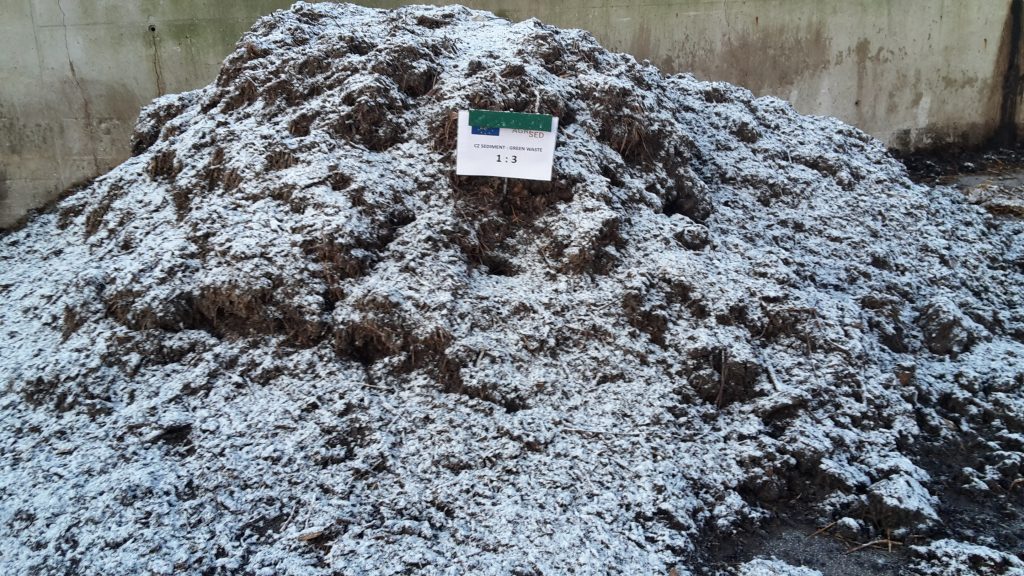 Fortunately, the Czech cold lasted only for a few days, and the process can quickly resume. The EPS team has thus been able to resume the planned monitoring activities.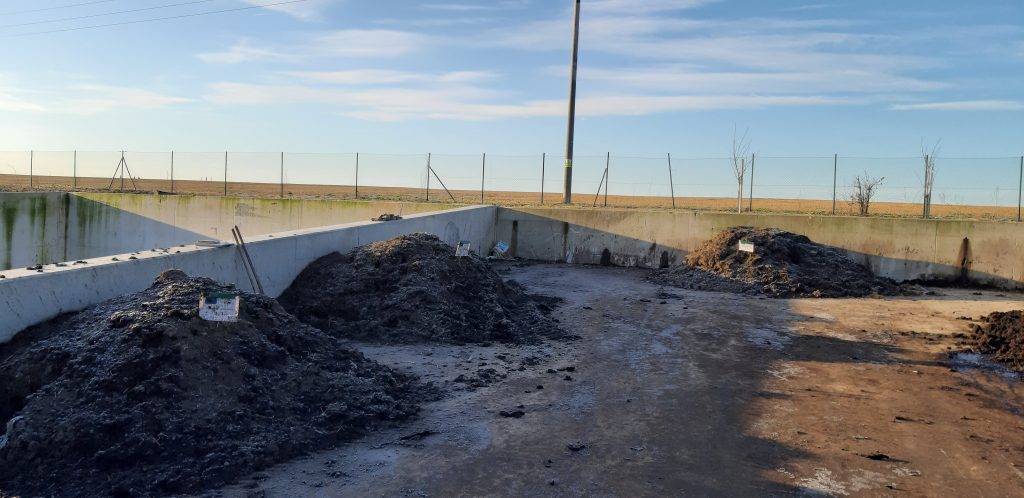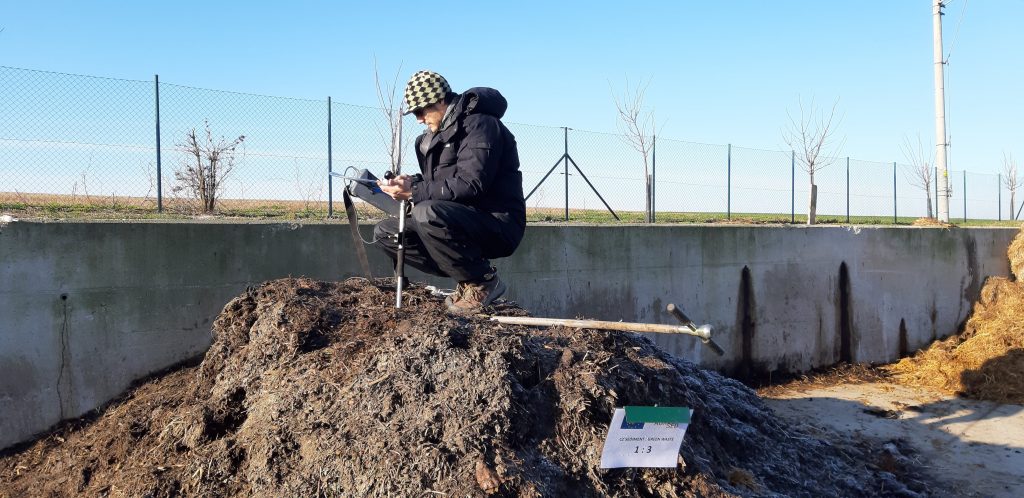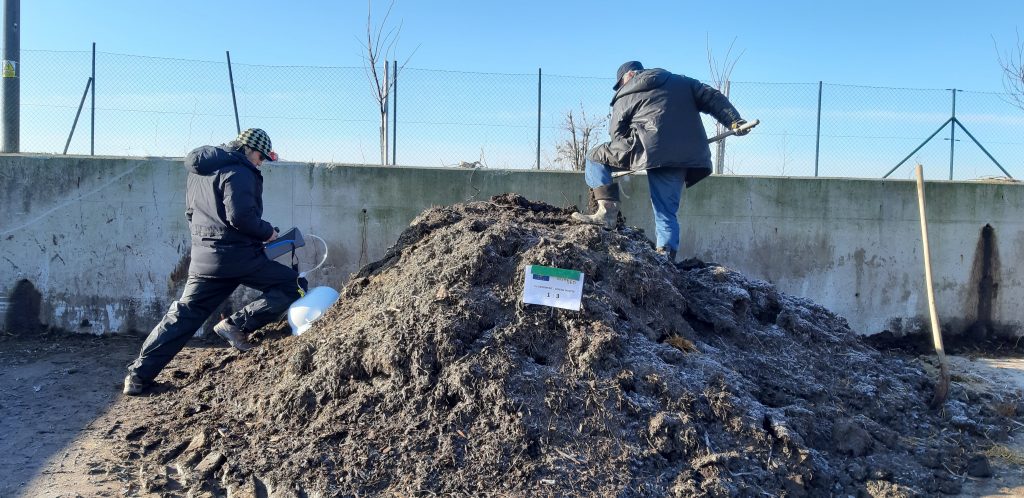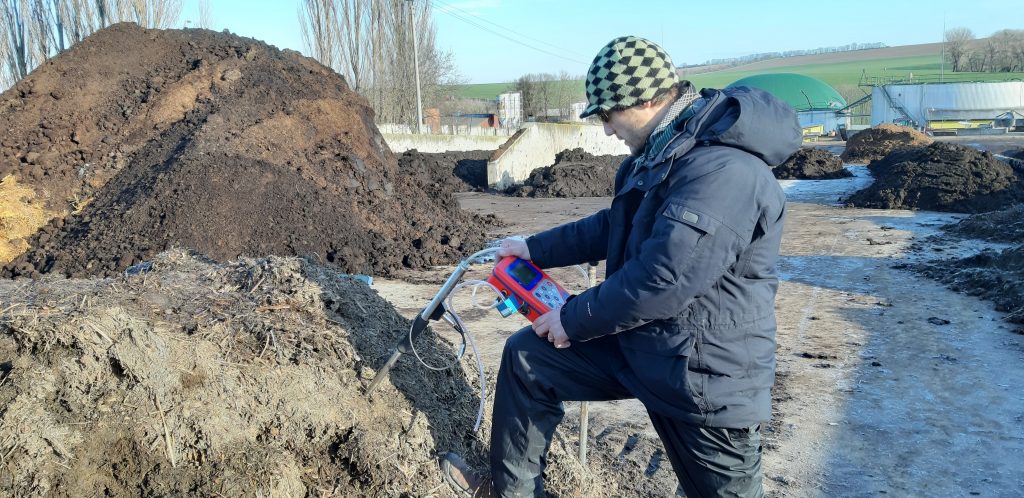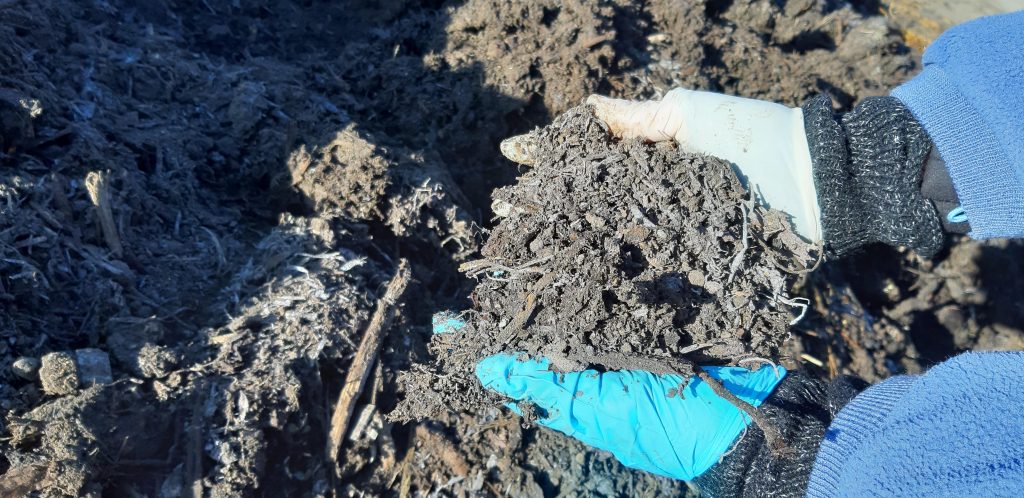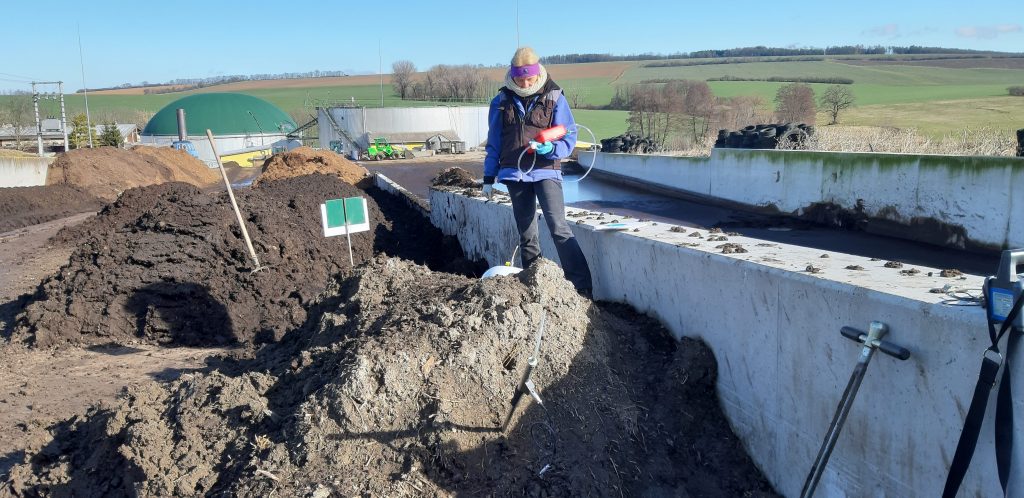 As foreseen in the protocol developed by the AGRISED team, the three heaps have been periodically subjected to a homogenization process in order to favor their maturation.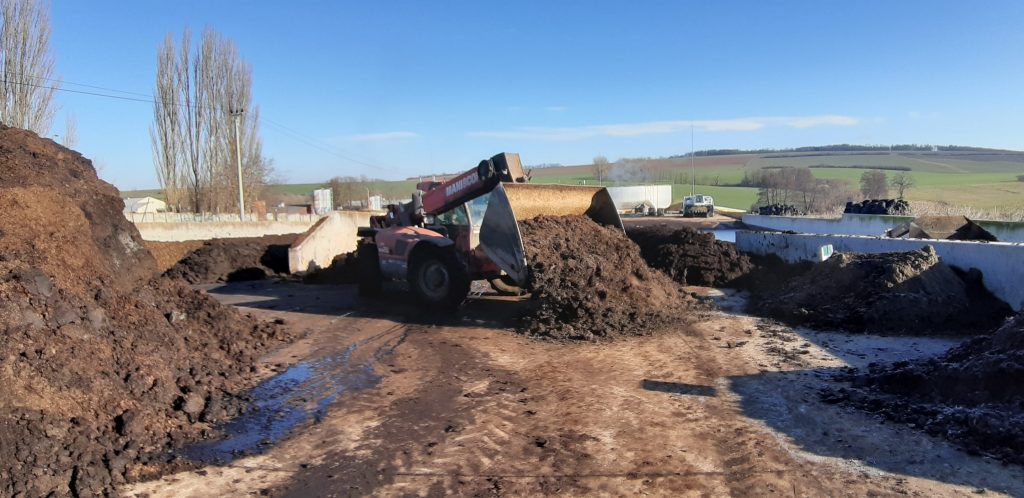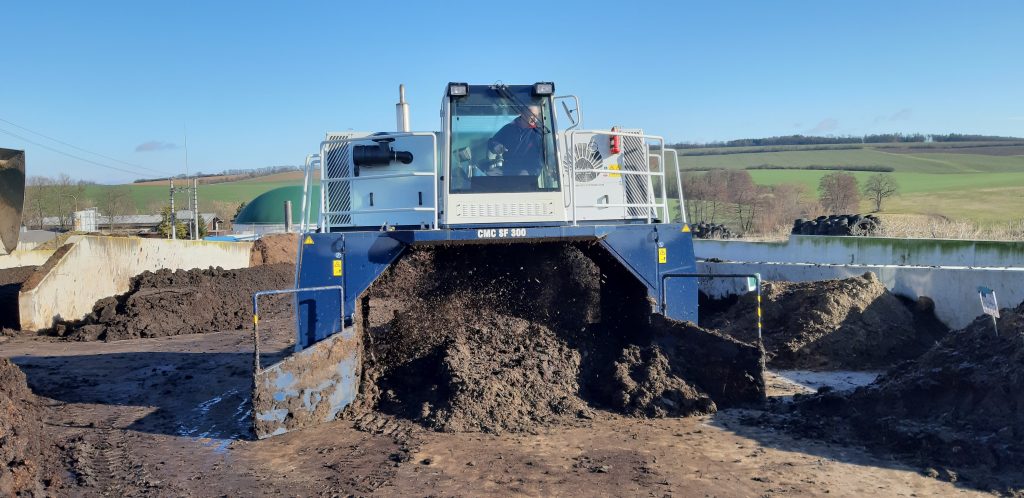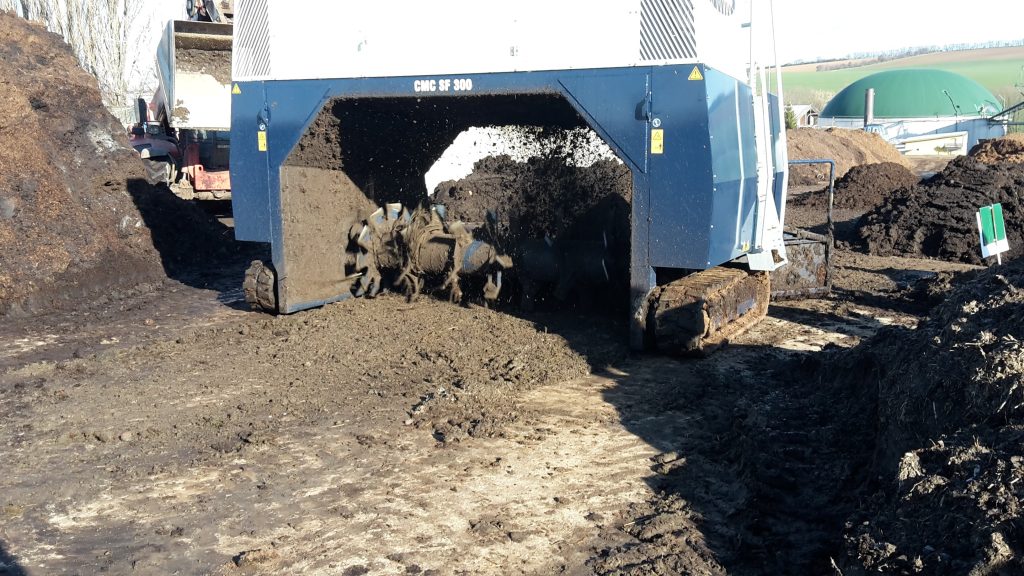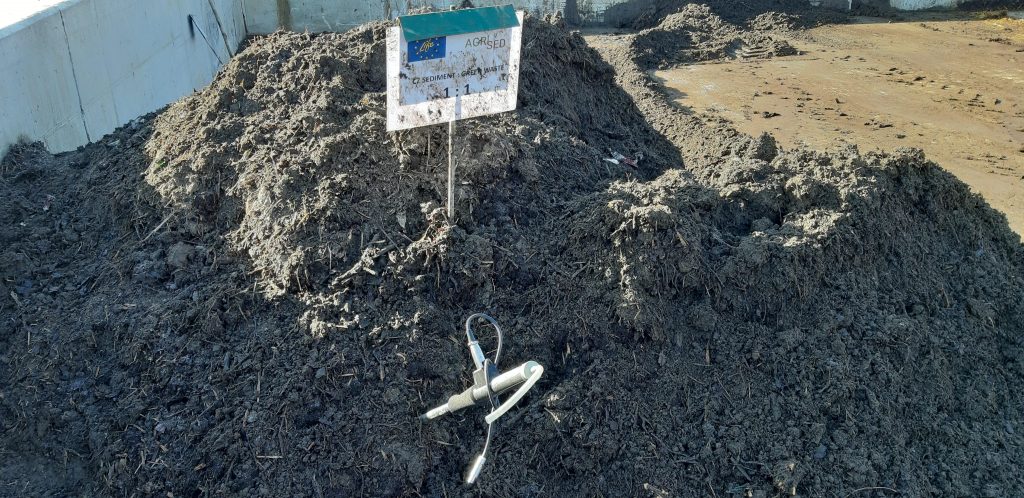 In addition to the work of the experts, here are some little friends who naturally collaborate for the success of the co-composting process!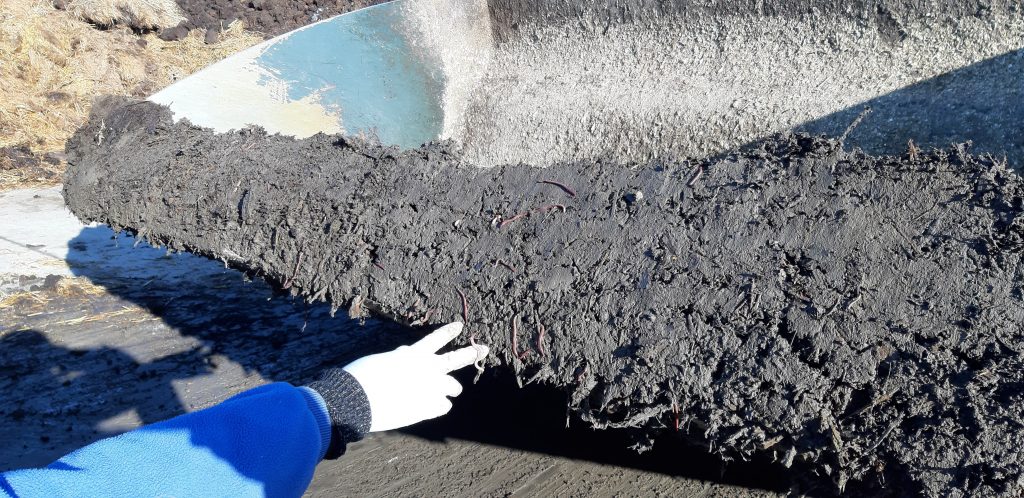 Monitoring of process conditions therefore continues. EPS collected and sent some material samples to IRET-CNR and UNIFI to continue conducting the analyses planned in the AGRISED project.