---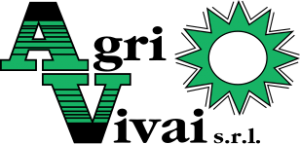 ---
Agri Vivai S.r.l. since 1990 provides quality products and services for agriculture and nursing. Warehouses extend over 15,000 square meters in the heart of the world capital of nursery: Pistoia, in Italy.
Agri Vivai has established important collaborations with industry professionals over the years, always seeking the best products and solutions to meet customer needs. The experienced and passionate staff is always at the customer's disposal to share their knowledge and present the latest in the market by offering a complete service ranging from product choice to delivery.
Efficient logistics can arrange fast shipments to the local, national and European market. Agri Vivai S.r.l. is always present at the most important European and International fairs, as an Exhibitor or as a Visitor, enhancing relationships with European customers and consolidating direct import channels from the Far East.