Work on the construction of the plants continued in December and January at m.c.m. Ecosistemi.
Calibration tests have begun on the laboratory reconstitution pilot plant.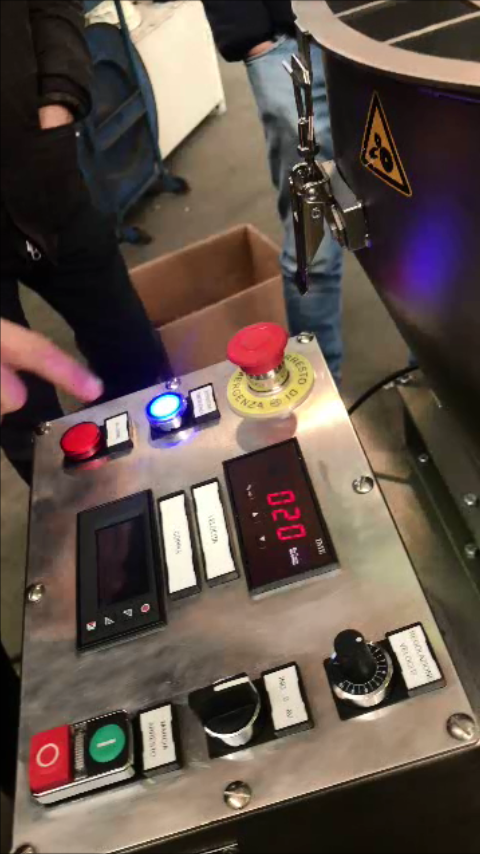 The installation of data acquisition systems (dataloggers) on the panels started; they will be placed in the laboratory to control the evolution of the reconstituted soil in the columns.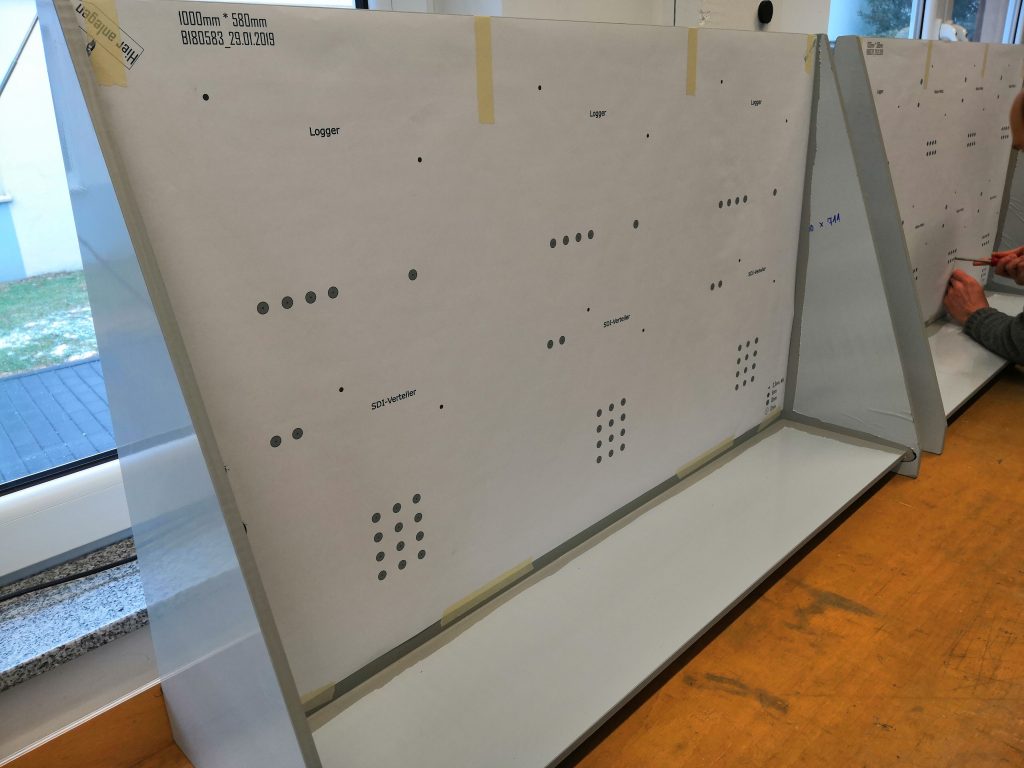 The related sensors have been set up.