Yesterday the first AgriSed LIFE project monitoring meeting was held at the Agri Vivai coordinator's premises. At the event, in addition to the project team and the Dr. Carlo Ponzio project monitor, some members of the LIFE C2M Package participated: LIFE AgriSed has been in fact selected to receive an opportunity to support beneficiaries in bringing closer to the market the products optimised and demonstrated during the project. The beneficiaries considered this opportunity very interesting, and they will not certainly miss it.
Here the presentation of the event.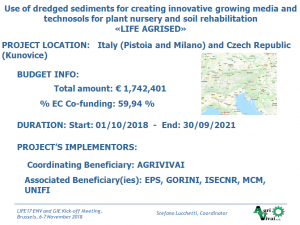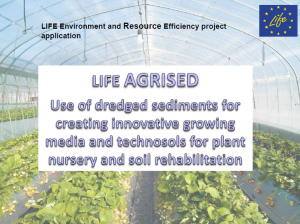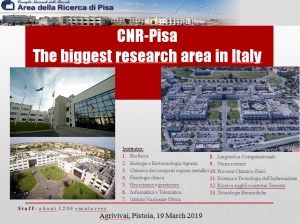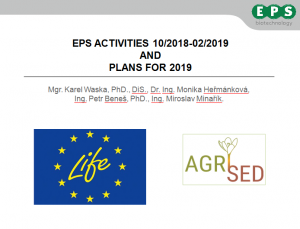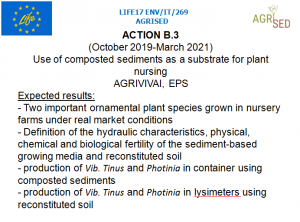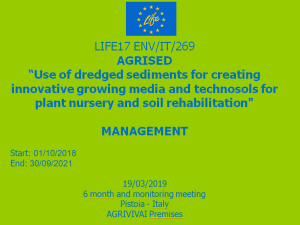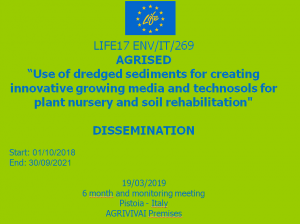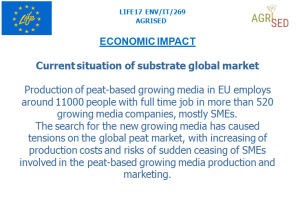 Here are some photos of the day.